Socal Spray Foam is a local, Santa Barbara-based, insulation contractor specializing in a full range of spray foam and batt insulation services.
---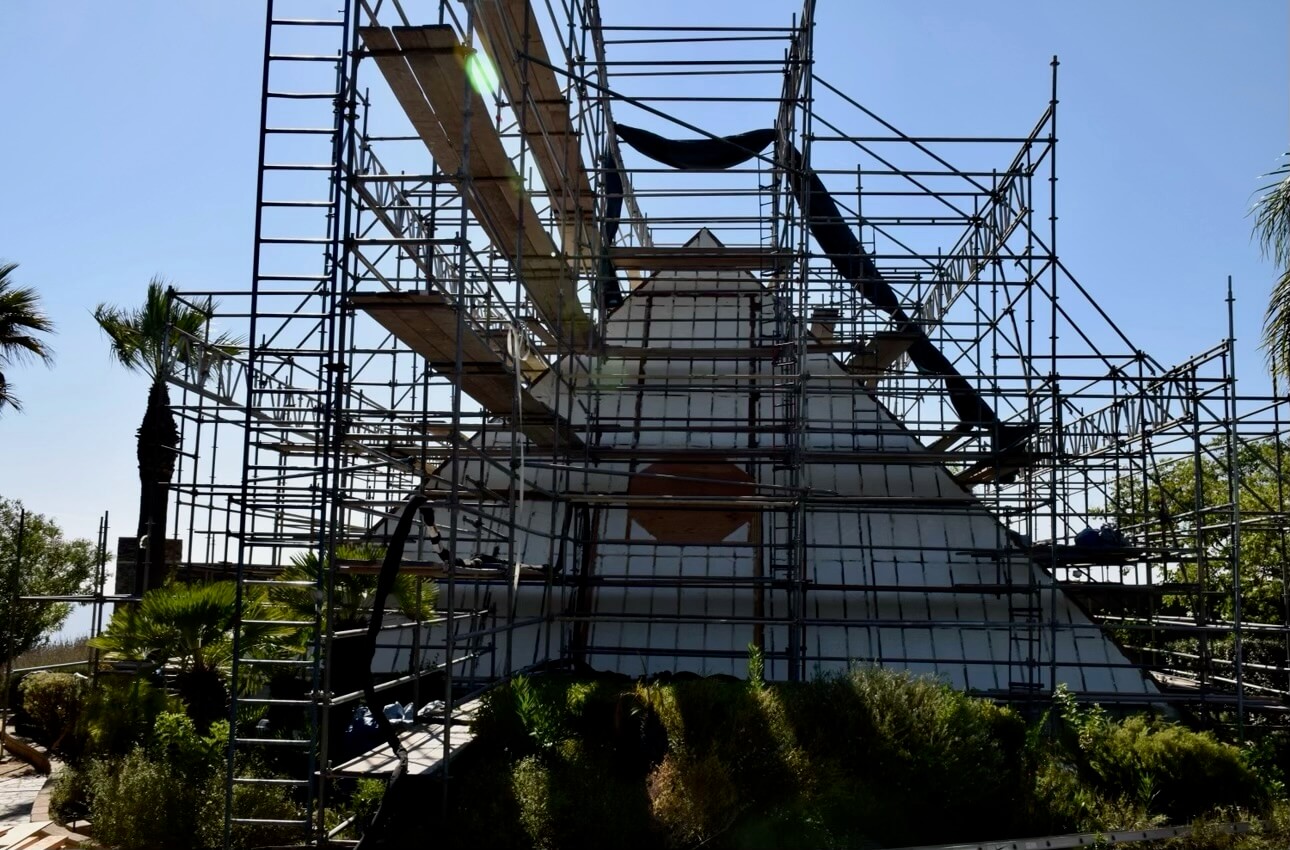 We are an experienced team of professionals who work closely with our customers and clients to meet their individual project goals. Whether your goal is thermal performance, energy efficiency, indoor air quality, utility savings, or some other benchmark, we will collaborate with you to achieve it. We use only the best state-of-the-industry equipment, techniques, and material. Whenever possible, we use American-made products to ensure the best quality and excellent value.
Locally owned and operated, we serve the Southern California following counties and communities: Santa Barbara County, Ventura County, San Luis Obispo and the Five Cities area, Malibu, Coastal Los Angeles County, and beyond.
We proudly serve fine homebuilders, residential and commercial general contractors, developers, architects, and homeowners.
We are licensed, bonded, and insured to operate in California.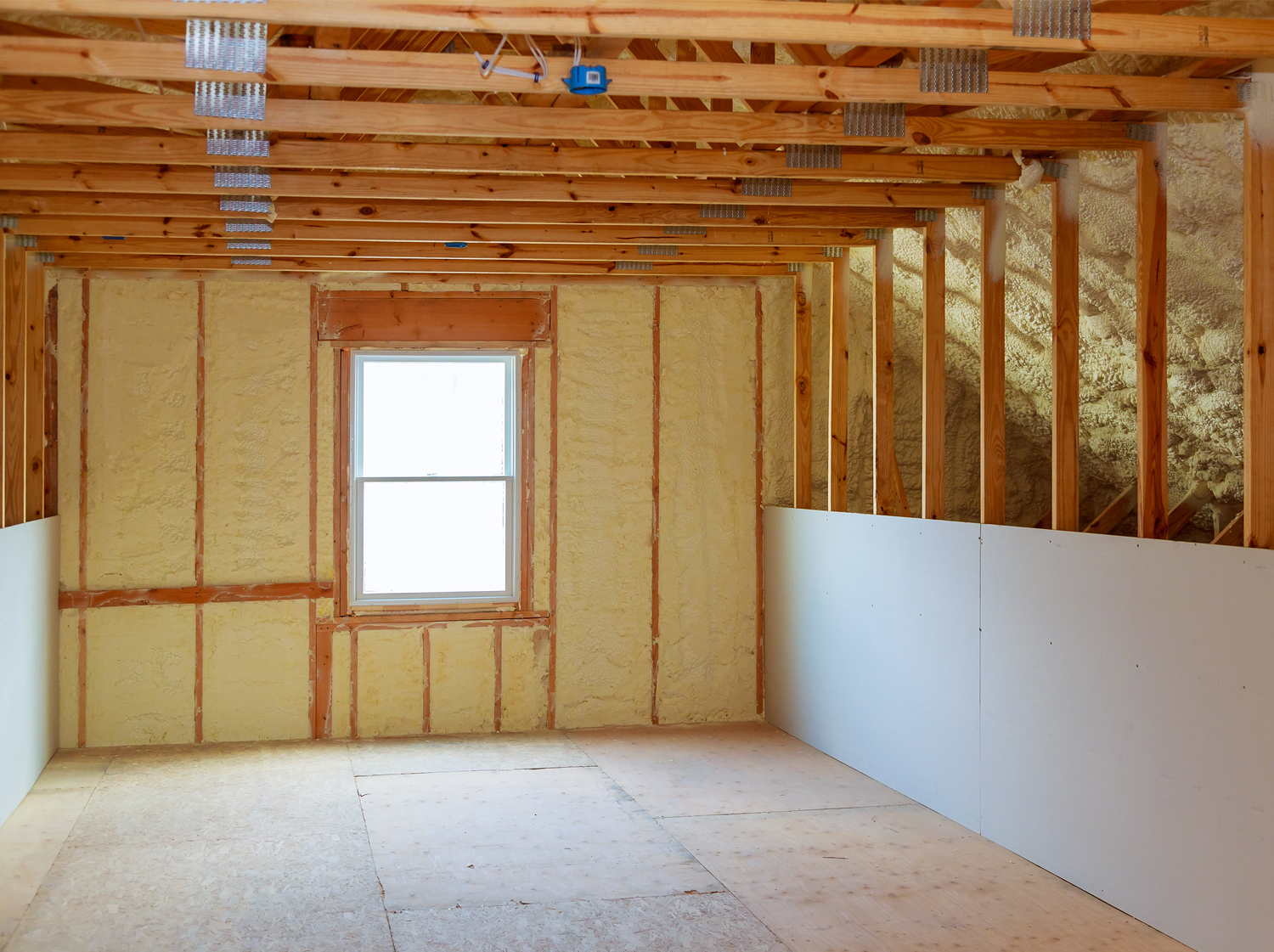 We provide the following insulation services:
Spray Polyurethane Foam (SPF), open- and closed-cell
Fiberglass and Mineral Wool Batt
Flash-and-Batt Systems
Foam and Fiberglass Board
and a full range of auxiliary insulation services
what they say
---
Testimonials from some of our happy clients
Socal Spray Foam does excellent work. They are on the job when we need them, working overtime to meet our deadlines. As a local contractor building fine custom homes, we use them on all of our projects. You can't go wrong with Socal Spray Foam.

K. Vining, Vining Construction
We have worked with Socal Spray Foam on numerous projects and we can always count on them for all of our insulation needs. They show up when they say they will and do whatever it takes to meet our schedule. We would definitely recommend Socal Spray Foam.

D. Hardy, John Lambe Construction, Inc.
Travis and his team at Socal Sprayfoam are always responsive, on time, professional, and keep our jobsites clean! We love working with them.

Hall Contracting Corporation